The wedding and reception party, which had been refrained from for some time due to the influence of the coronavirus, was held at our hotel the other day.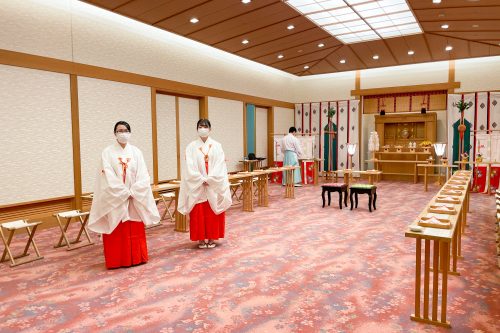 The ceremony was held at the wedding hall "Jukai" on the 1st floor of the hotel.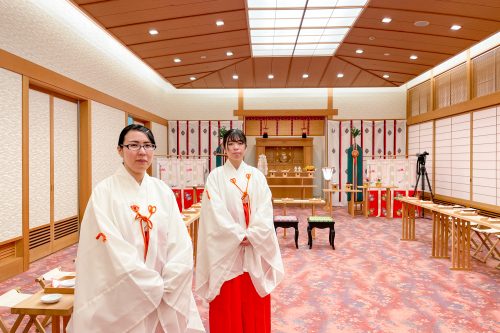 The shrine maiden of the hotel staff was a little nervous at the ceremony after a long time, but they were enthusiastic !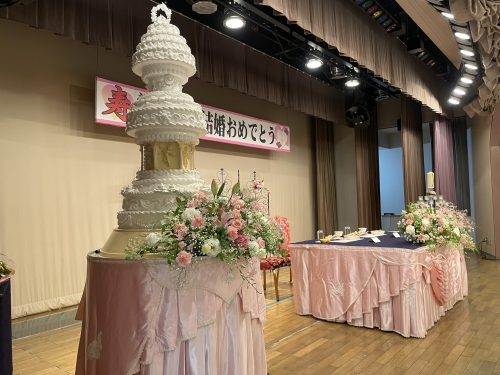 After successfully becoming a married couple, they will have a reception at the multipurpose hall "Queen Elizabeth" on the 5th floor of the hotel. About 50 people came and celebrated.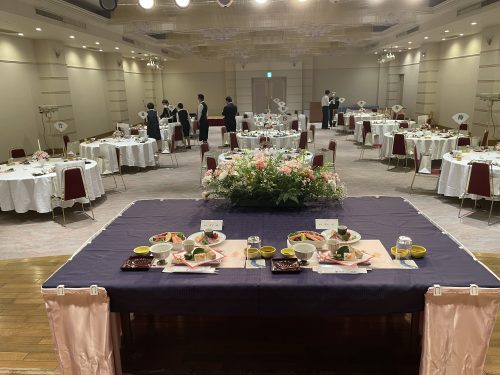 From the bride and groom's table, all the seats can be seen !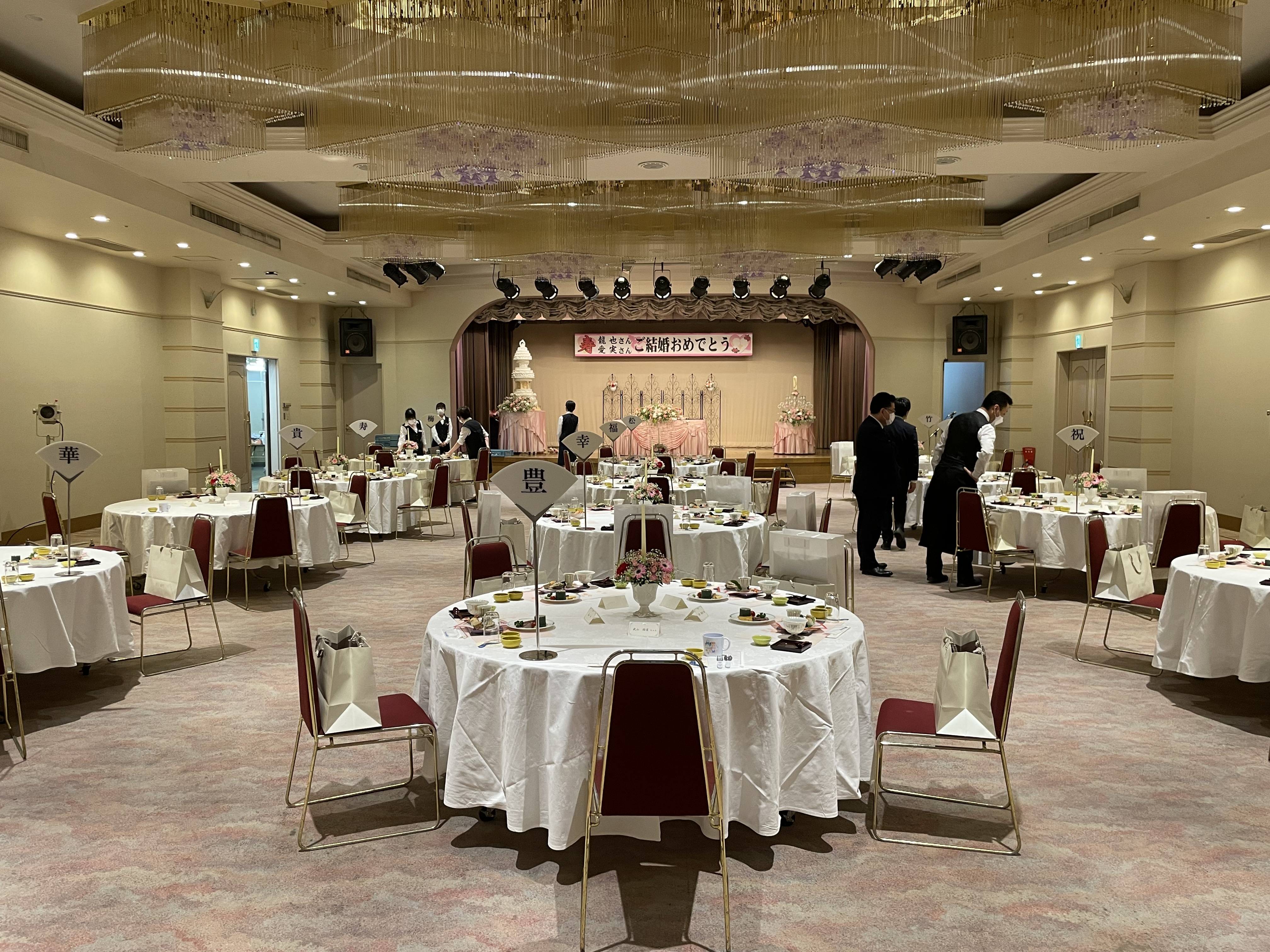 The attendees can see the happy two people from any seat.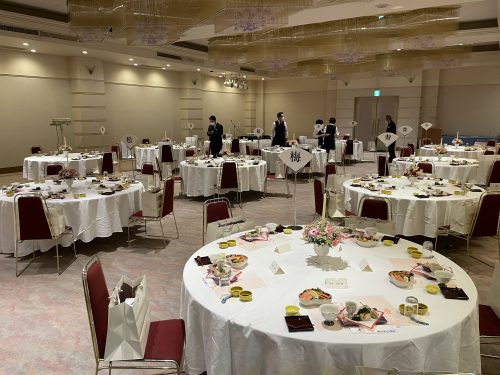 The festive party makes the staff happy.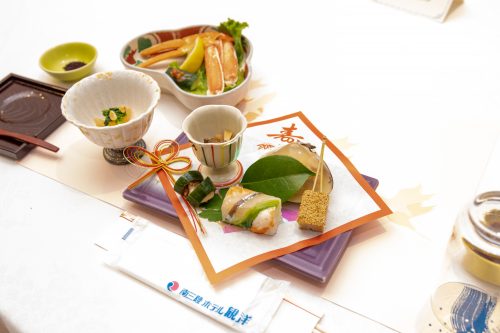 The attendees were satisfied with the dishes that we were proud of.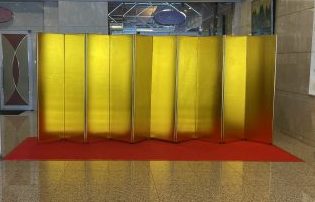 After a fun feast, the bride and groom stood in front of the folding screen and saw off the attendees.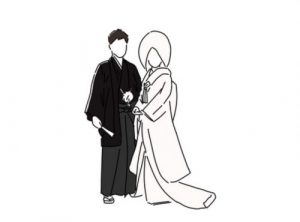 How was the Japanese wedding reception and reception party ?        If you can see a kimono-style bride on your next stay, you'll be lucky!
Good day ! from Minhong
Book us at;
" Kanyo channel " is being delivered ….
Please press "like(いいね!)" and subscribe to the channel.