Ishinomaki City Museum, opened on November 3rd, which entered the City Complex Cultural Facility (MakiArt Terrace).  So this time ,let me introduce you to this museum.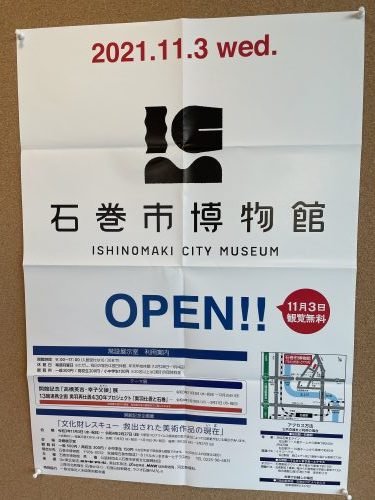 The permanent exhibition room is lined with materials and panels that convey the state of Ishinomaki from prehistoric times to modern times,and works by Hidekichi Takahashi, a wood carving artist from the city. There is also a section of the "Mori Collection" collected by history researcher Soshiro Mohri, and visitors took a closer look.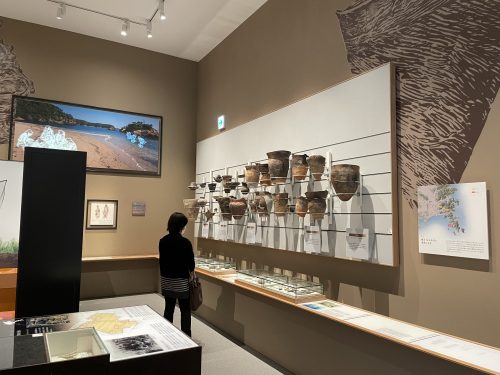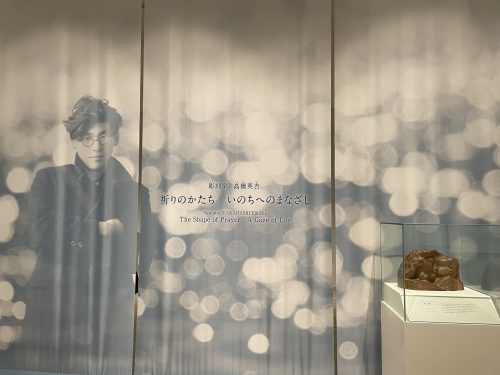 I was particularly impressed by the exhibition room where the works of Hidekichi Takahashi (birth year 1911, death year 1942), a wood carving artist from Ishinomaki, were collected.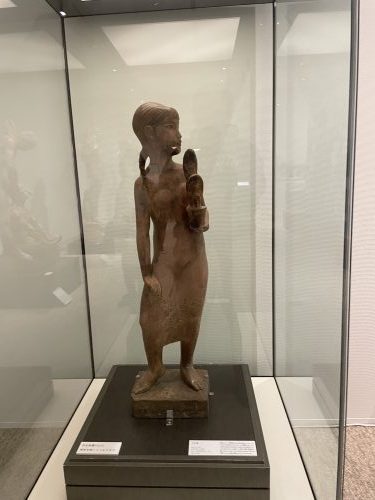 Eikichi created his own work on the theme of "sea" and received high praise, but he died in the Pacific War at the young age of 31.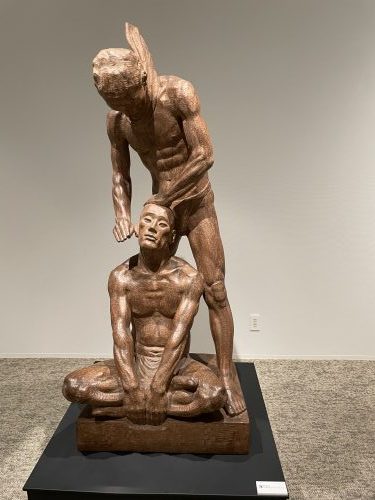 After the war, people familiar with Eikichi during his lifetime collected Eikichi's works scattered all over the country and donated them to Ishinomaki City. Please appreciate Eikichi's work.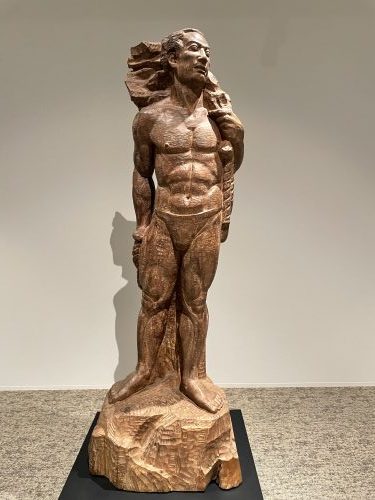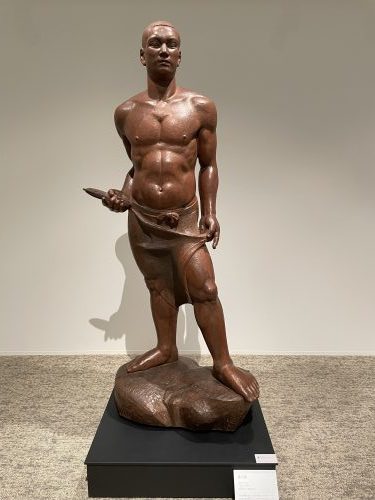 The complex cultural facility consists of an arts and culture center such as a hall and training room, and a museum. While the center began to be used in April, the museum was delayed in opening due to the need for time to elapse to make the inside of the building an air environment suitable for preserving cultural properties.
The exhibition area is about 1200 square meters. The permanent exhibition room explains the history of Ishinomaki from the early modern period to the early modern period. An exhibition space will be set up for the "Mohri Collection" .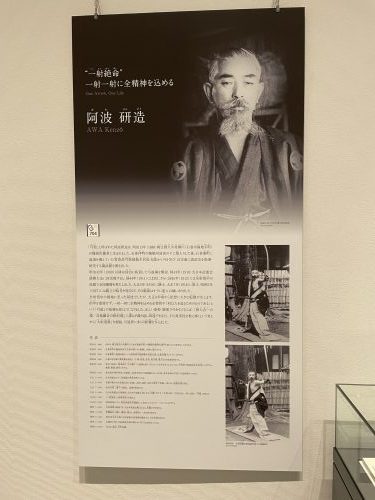 There is also a corner that introduces related ancestors, and when the museum opens, it will feature human rights lawyer Tatsuji Fuse, Alaskan Inuit leader Frank Yasuda, painter Takashi Haga, and archery artist Kenzo Awa.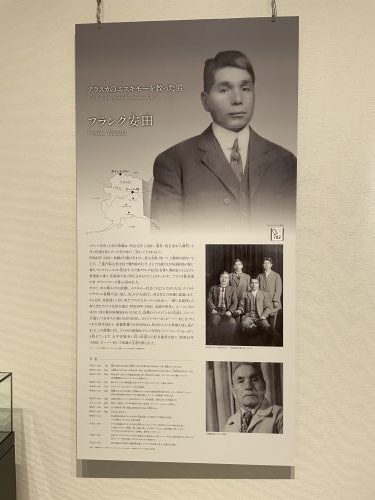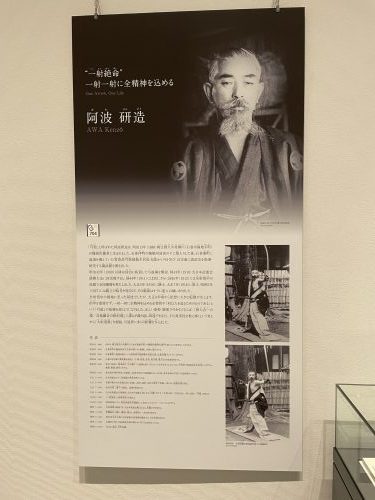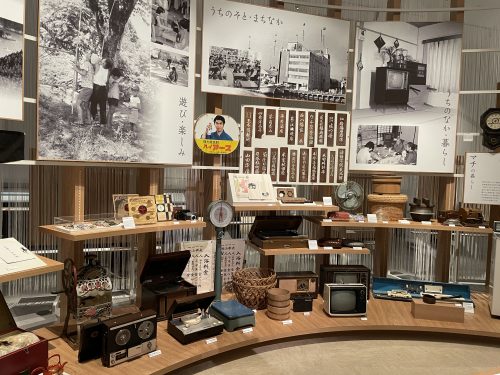 The museum is the successor to the former Ishinomaki Cultural Center, which was damaged by the Great East Japan Earthquake.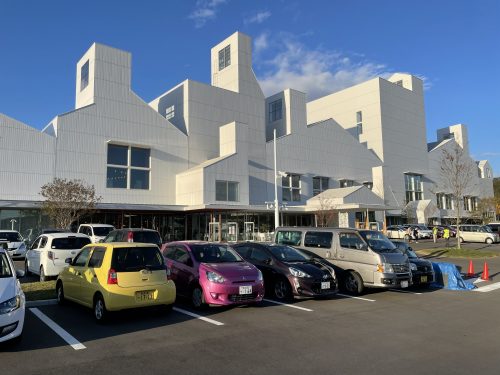 【 Opening hours 】Opening hours 9:00 to 17:00 (last admission 16:30)
【 Closed days 】 every Monday
    However, if that day is a holiday, the museum will be closed the         next day and the year-end and New Year holidays (from December   28 to January 4).
【 Admission fee 】 Permanent exhibition 300 yen for adults, 200 yen for high school students, 100 yen for elementary and junior high school students (Group fee of 20% discount for 20 people or more)
[  About 40 minutes drive to the Ishinomaki City Museum   ]

Good day ! from Minhong
Book us at;
" Kanyo channel " is being delivered ....
https://www.youtube.com/watch?v=2jSEr7lFmOE
  Please "like(いいね!)" and subscribe to the channel.