This time, I would like to introduce the "Minamisanriku Memorial Park of Earthquake Disaster", which is about  7minutes by car from our hotel.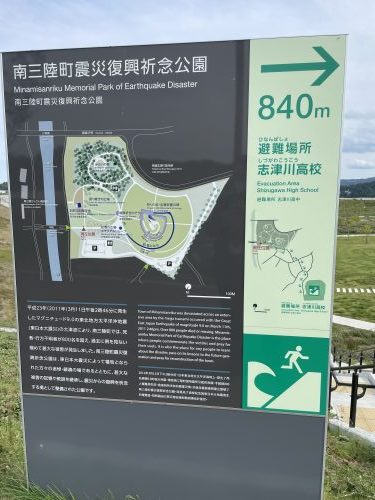 This park was opened in December 2020 to pass on the memories and lessons of the earthquake to the next generation.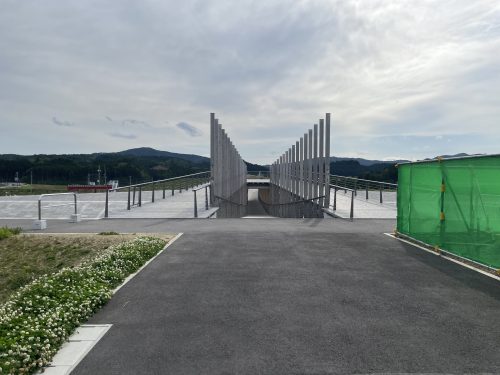 It is a place that connects the past and future of Minamisanriku Town.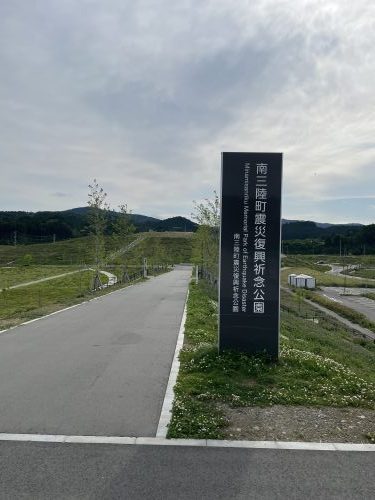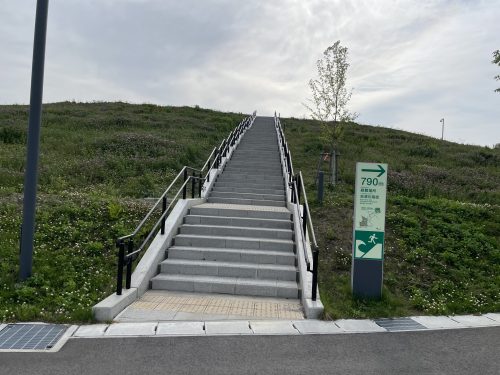 Head to "Prayer's Hill".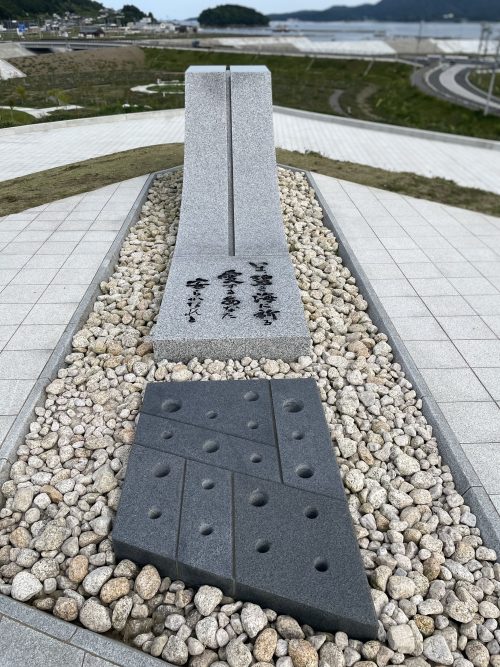 Overlooking Shizugawa Bay is the "Monument of Eulogy," which contains a list of 804 victims in the town.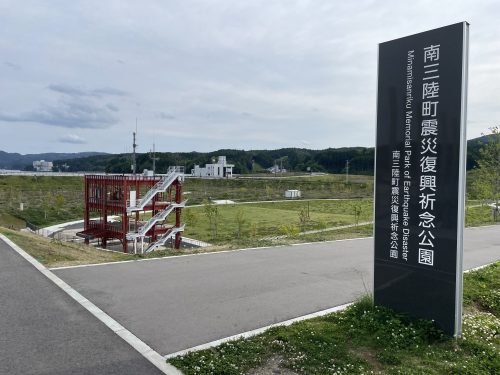 Site of Old Office Buliding for Disaster Defense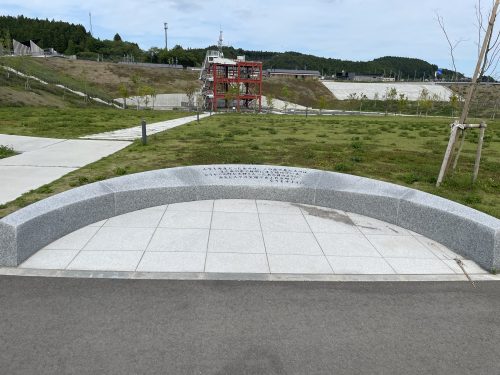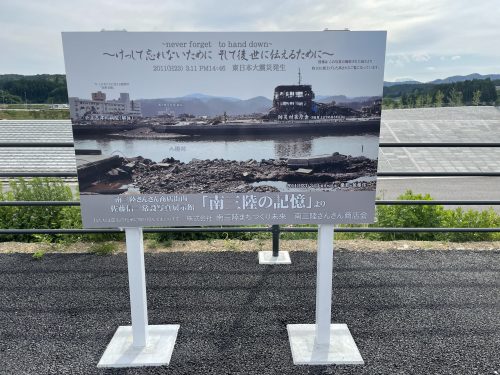 This square is named "Reconstruction Prayer Terrace". It is an area where visitors pray for reconstruction and pass on the memories of the earthquake once in a thousand years.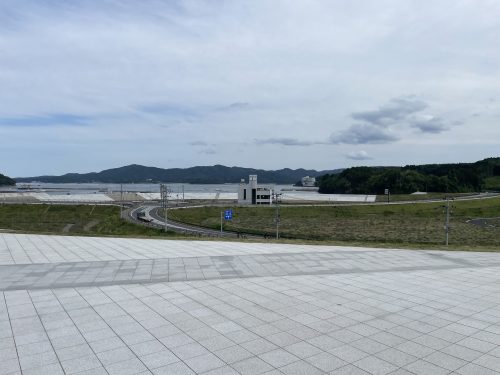 From the top of the hill, you can see our own "Takano Kaikan Hall" registered as an earthquake disaster tradition facility and Shizugawa bay.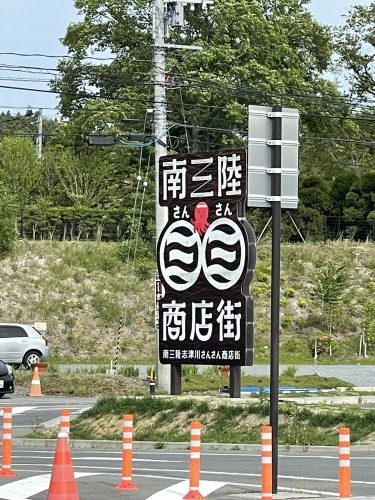 This park is adjacent to "Minamisanriku Sun Sun Shopping Villege".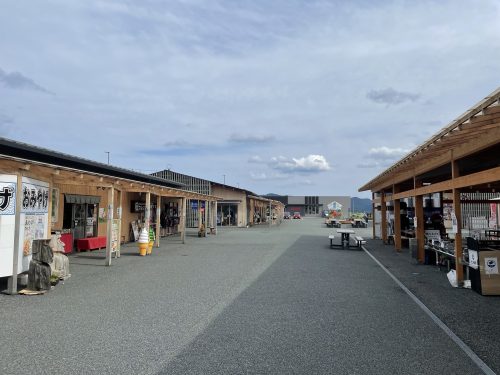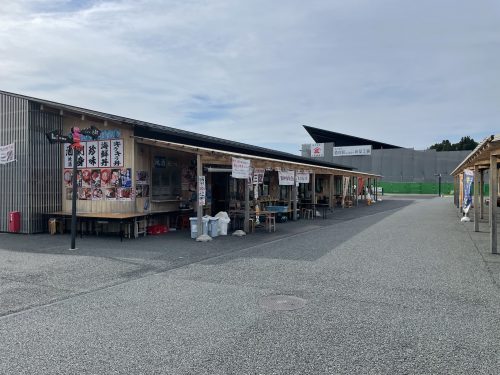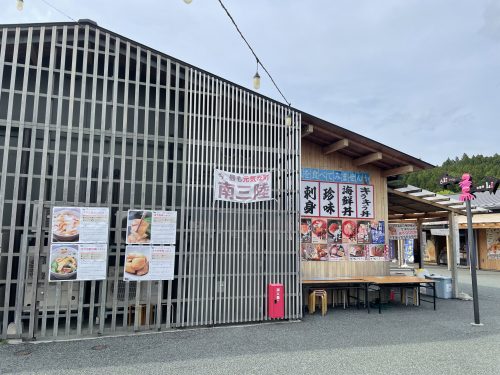 You can buy souvenirs and enjoy your meal here.
Access to "Minamisanriku Memorial Park of Earthquake Disaster" ; About 7 minutes drive from our hotel
Good day ! from Minhong
Book us at;
" Kanyo channel " is being delivered ….
Please press "like(いいね!)" and subscribe to the channel.